Certificates
We are responsible for our actions…
At Fyns Kran Udstyr we follow international standards from ISO 9001:2015 and we are certified by Lloyds (LRQA).
Certification of our company is important to us as it will show our co-workers, stakeholders and customers that we are responsible for our actions.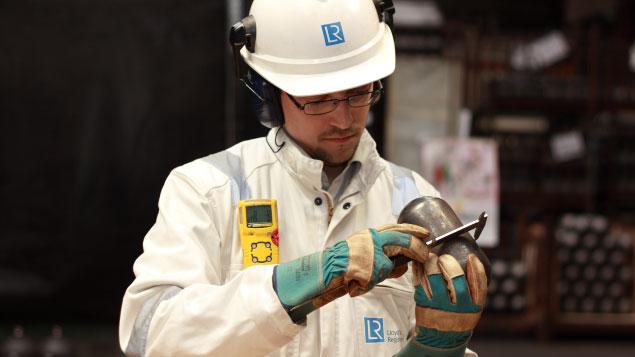 Green initiatives are a part of our daily work.
View more in the video below:
Authorisation from the Danish Maritime Authority
(Competent person of category A)
We are certified accoding and have authorisation from the Danish Maritime Authority within 'Inspection of lifting appliances and cargo gear' (competent person of category A).
Why is that important? And why is that important for our customers?
It is important because we need to prepare and sign the document which has to follow all products to the marine industry. This document is required according to the technical dossier about lifting equipment, cargo unload etc. for ships.