We organise seminars concerning correct handling and use of lifting equipment.
Using lifting equipment correctly will increase safety as well as improve working environment. Accidents and missed days at work are very costly to both companies as well as society in general.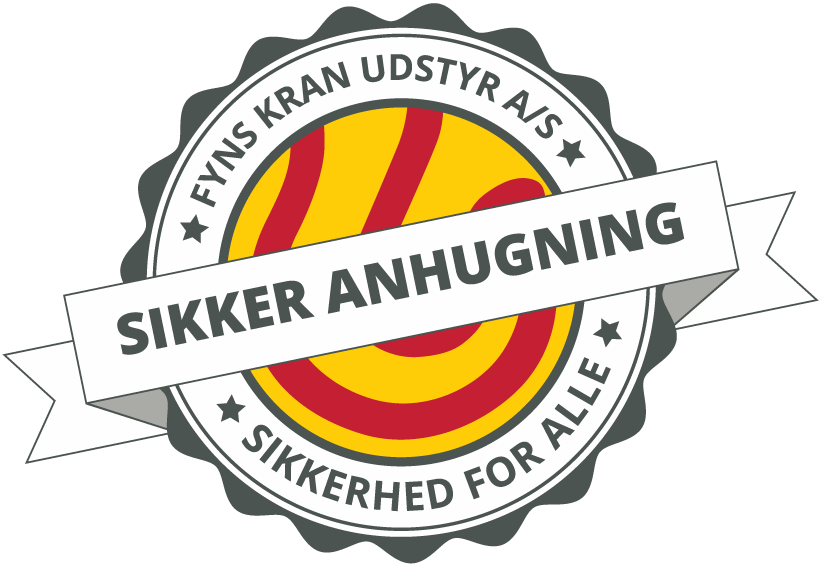 Our seminars are for you
Our seminars are for all type of professional users of lifting equipment and for every line of business in areas like transport, industry and entrepreneur. E.g. supervisors, coordinators, crane operators, truck drivers, warehouse employees etc. Eveybody working with lifting equipment can participate in our semniars and we can customise the content of the seminar to you specific area of work as well as we can organise the seminar in your company.
Accidents at work are costly to companies as well as society but correct information and know-how about safety will reduce these types of accidents and also increase safety at work, in generel. Our seminars will give the participants the correct know-how when using lifting equipment and the instructor will inform about laws and legislation in this specific area. Furthermore, the instructor at the seminar will go through topics like safety, load table, control etc as well we can customise the content in the seminar to your specific needs concering lifting tasks.
Customised seminars
Our normal seminar program lasts for a half or a whole working day and we customise and design seminars especially for you and your specific lifting tasks - just call us and we will find a solution perfect for you. All participants will receive a book containing all relevant material - this is included in the seminar.

Do you want more information about training and seminars?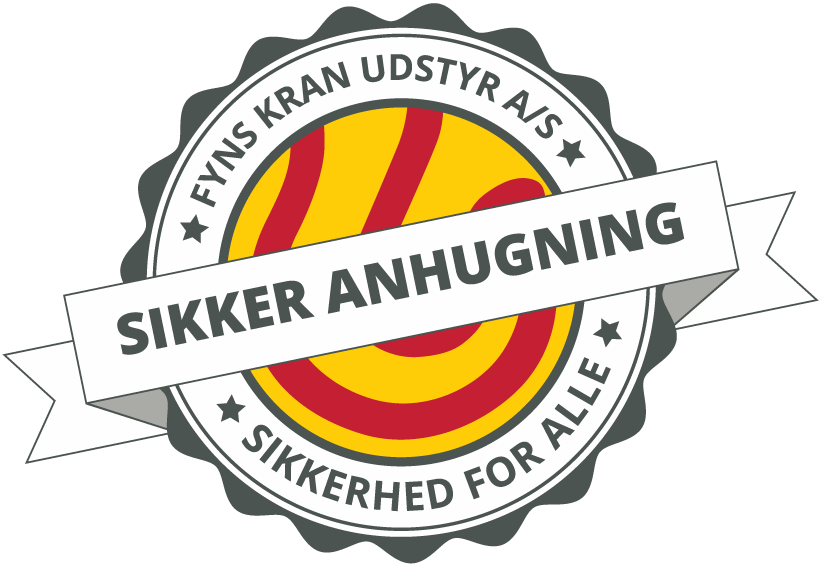 We can send you our lifting guide: