When to hire in stead of buy lifting equipment
If you need lifting equipment for a short period of time it sometimes is more rentable renting lifting equipment than buying - depending on the project.
Wide range
We have a wide range of products and lifting equipment at competitive prices you can hire for your next project.
Many different products
Our range of products which you can hire is wide - for example electrical chain hoists, chain hoists, lever hoists, hydraulic jacks, crane weighers, lifting magnets, snatch blocks, cargo skates etc.

Any questions? We are ready to help you
A few examples of lifting equipment you can hire at Fyns Kran Udstyr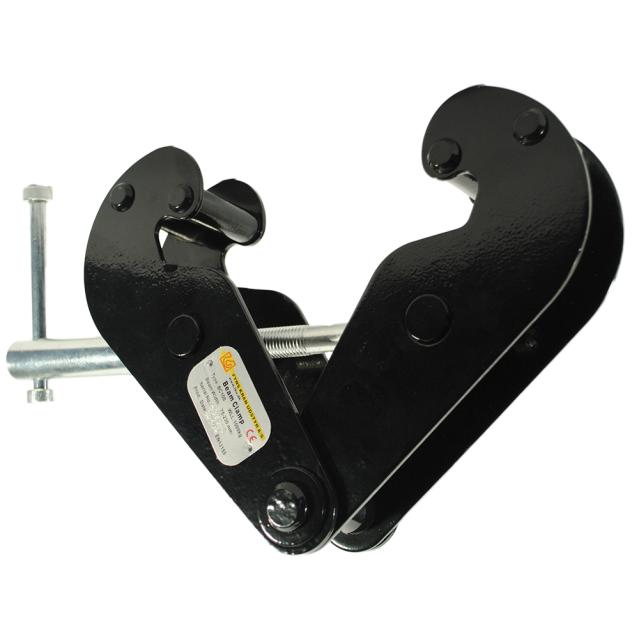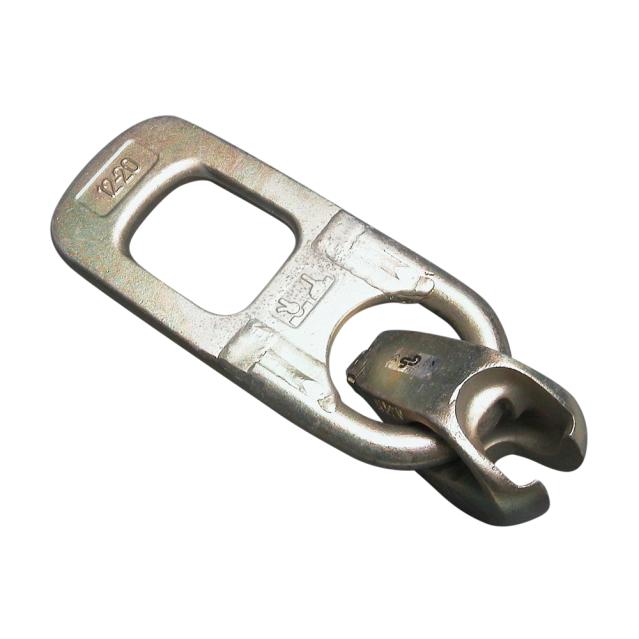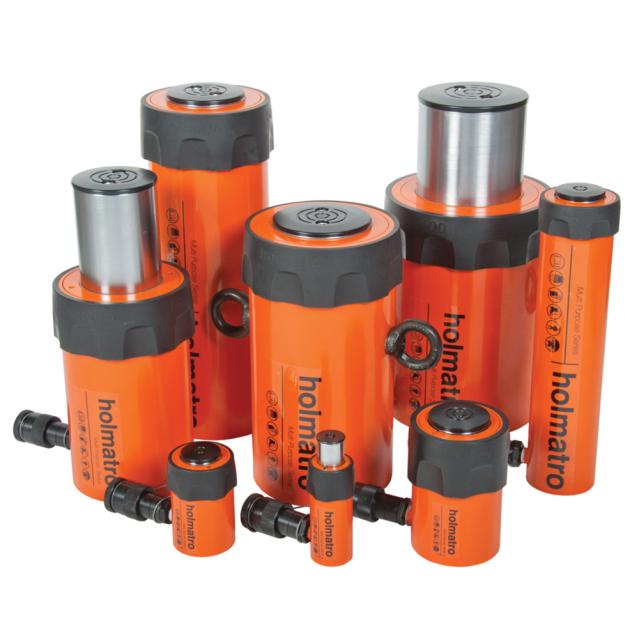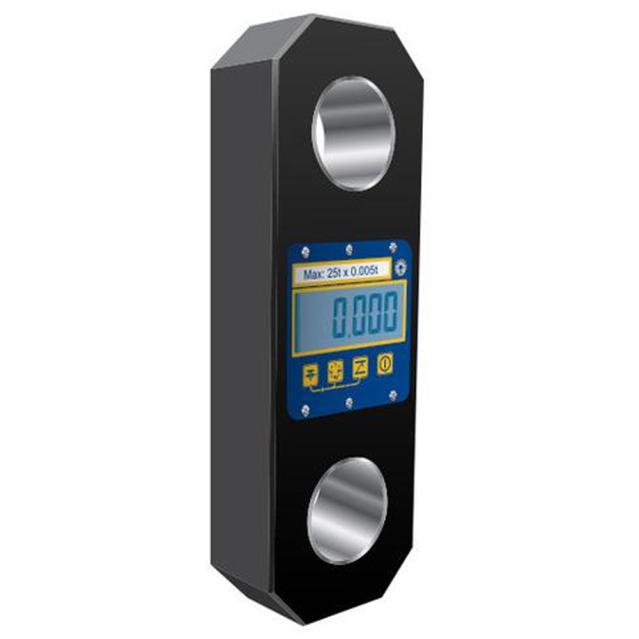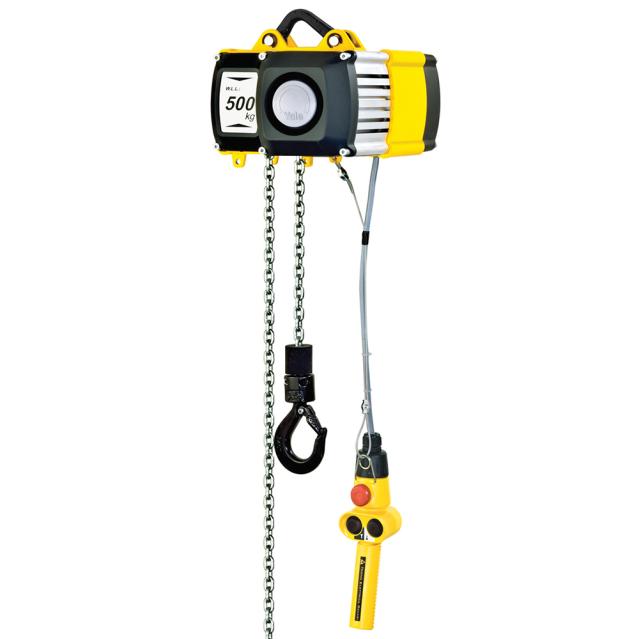 Electric wire rope winches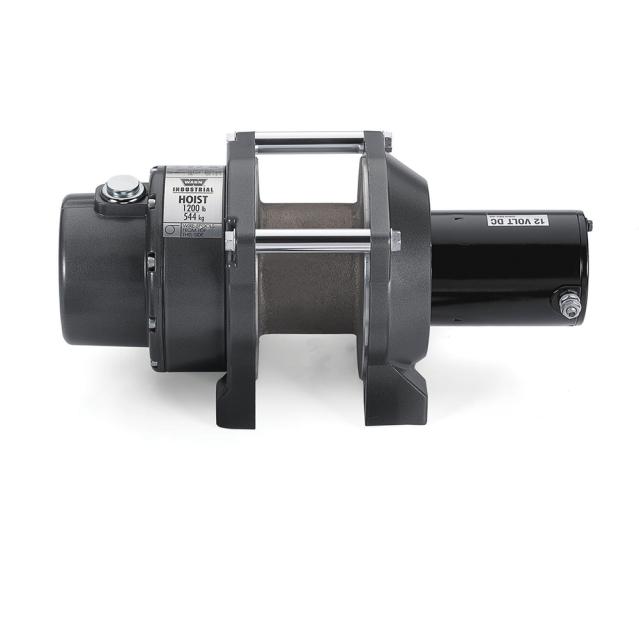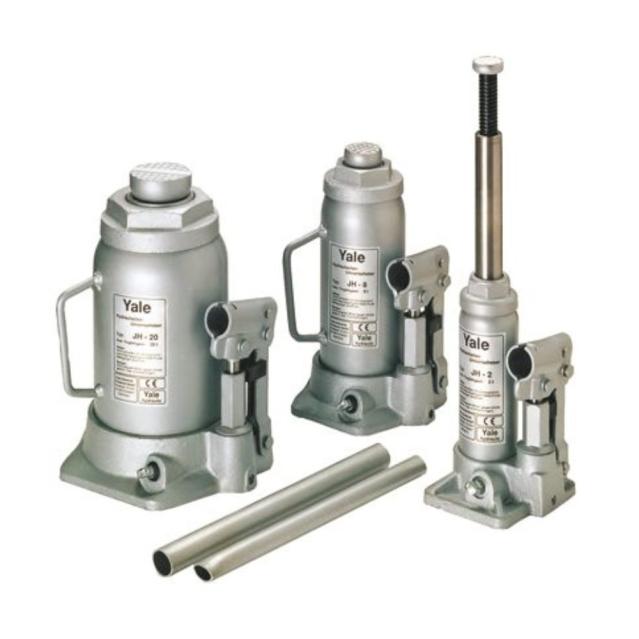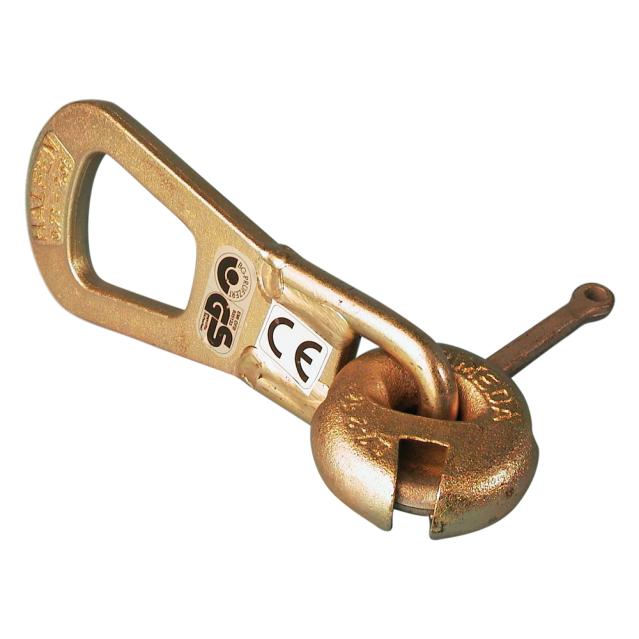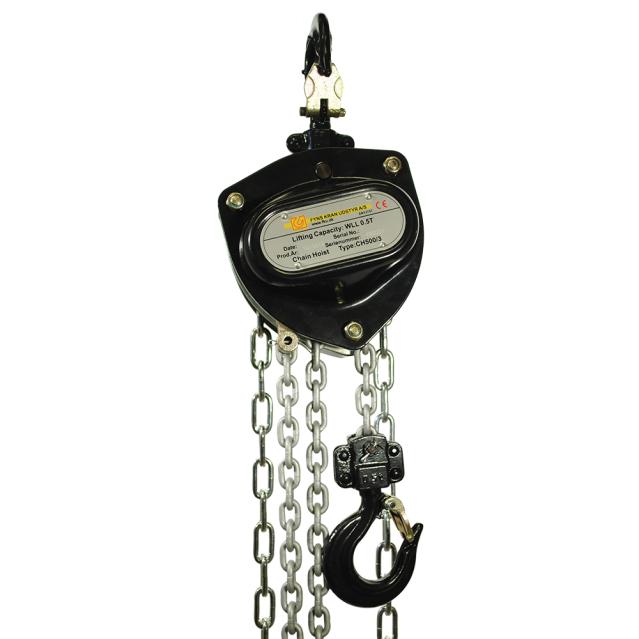 Flow panel control manifold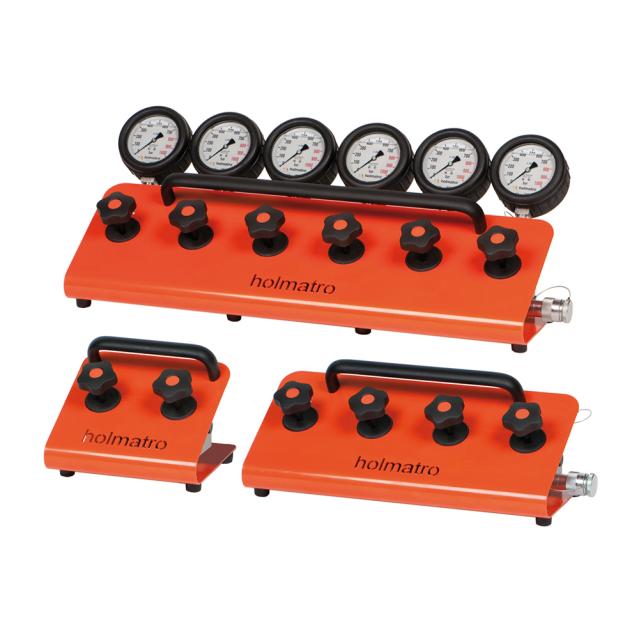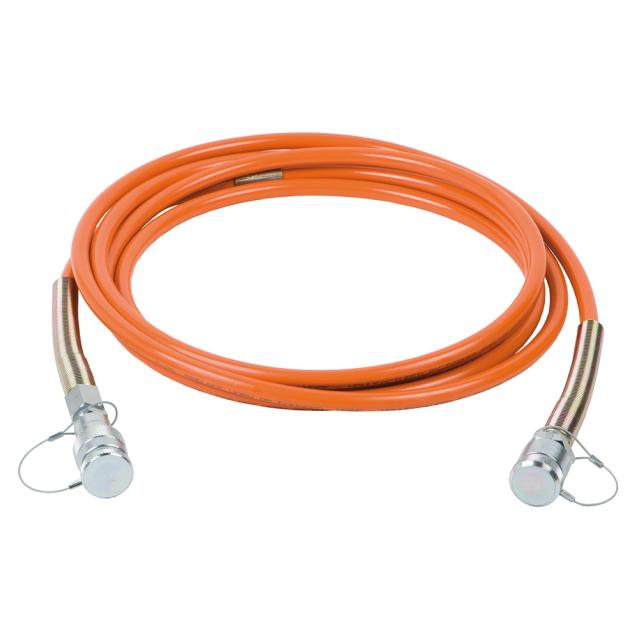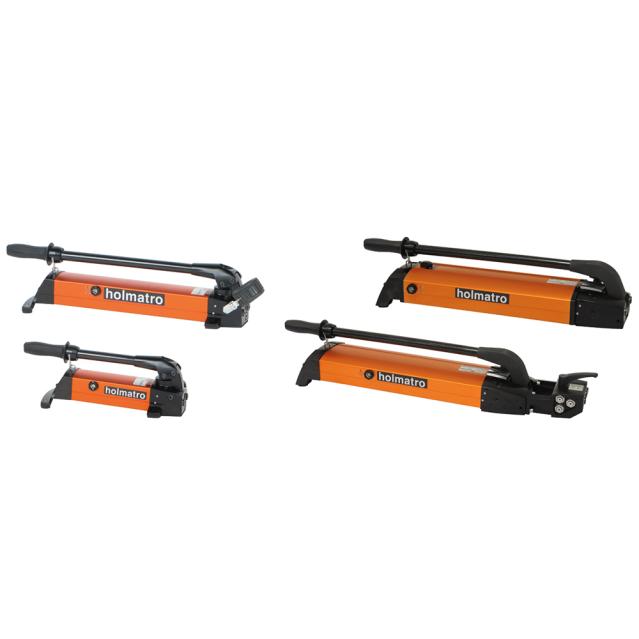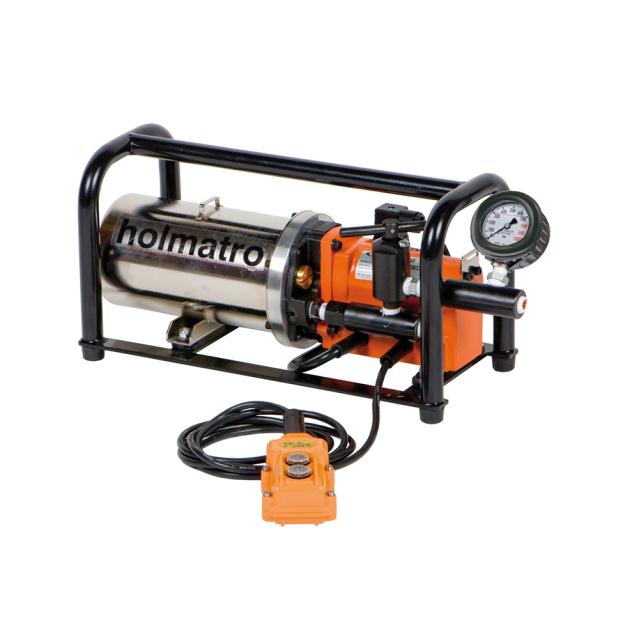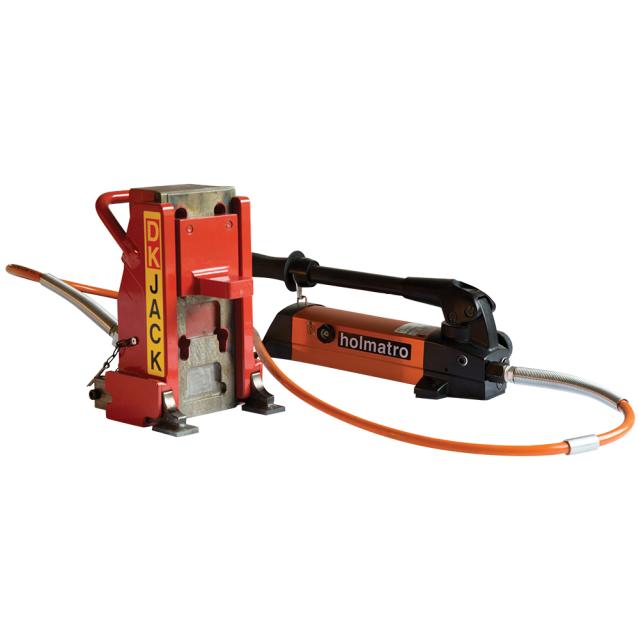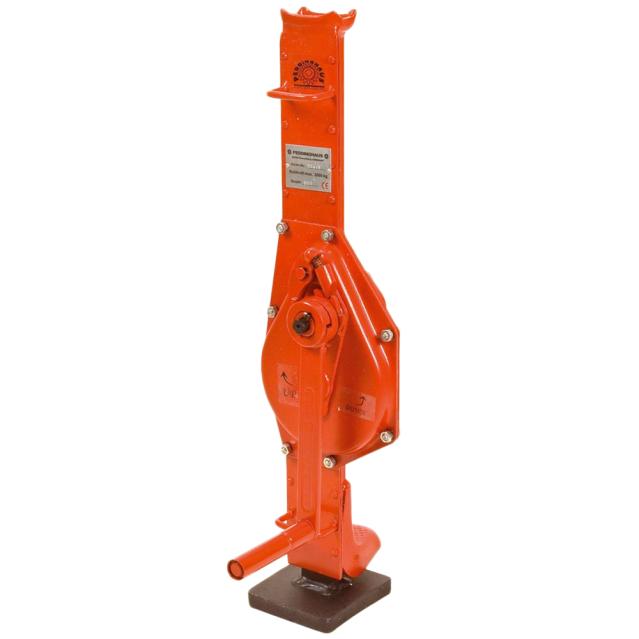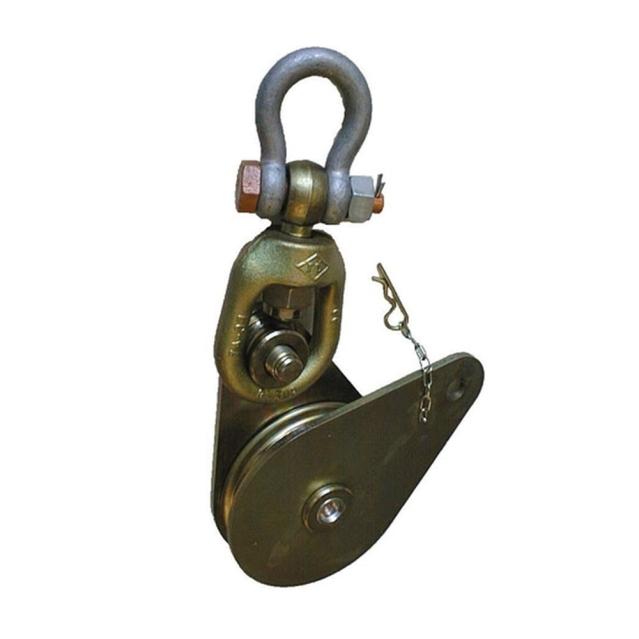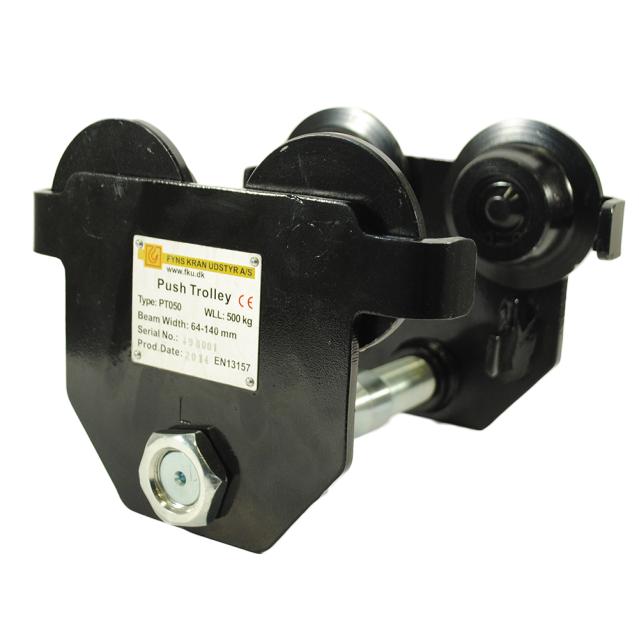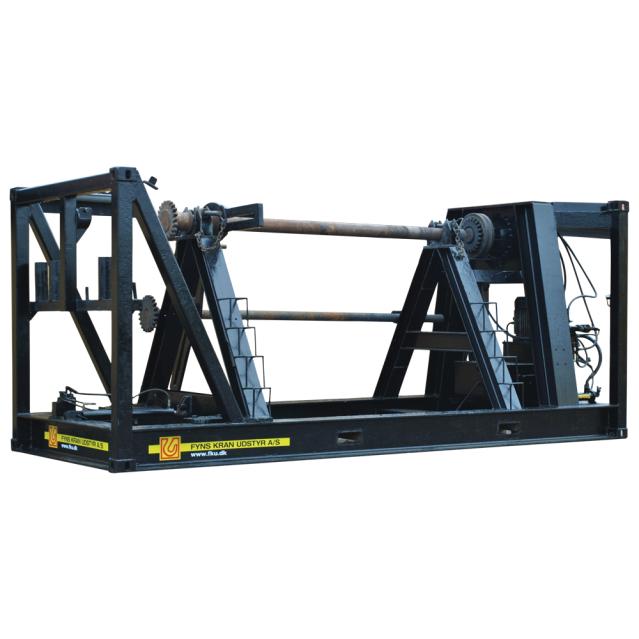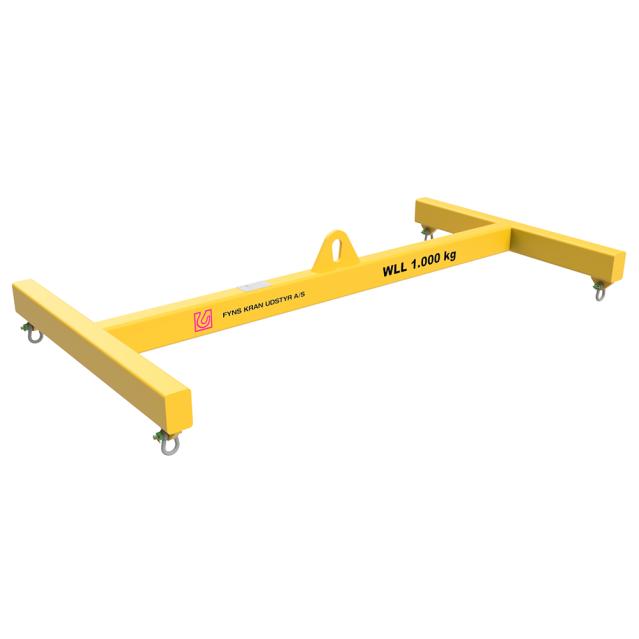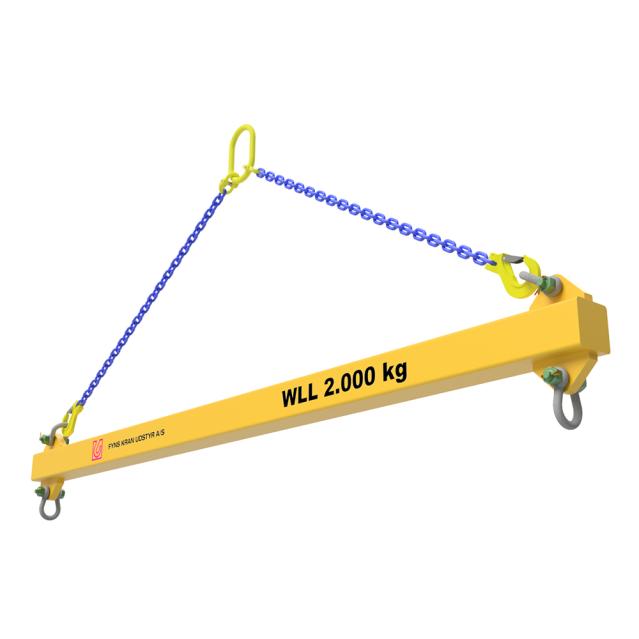 Cross spreader beam - adjustable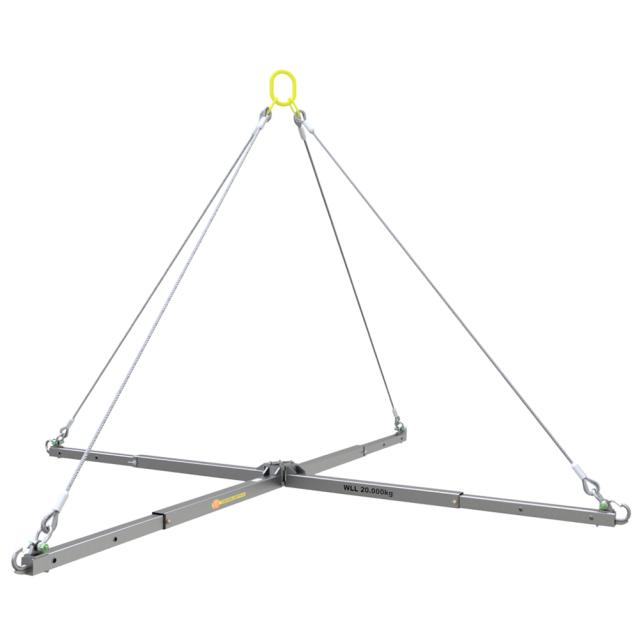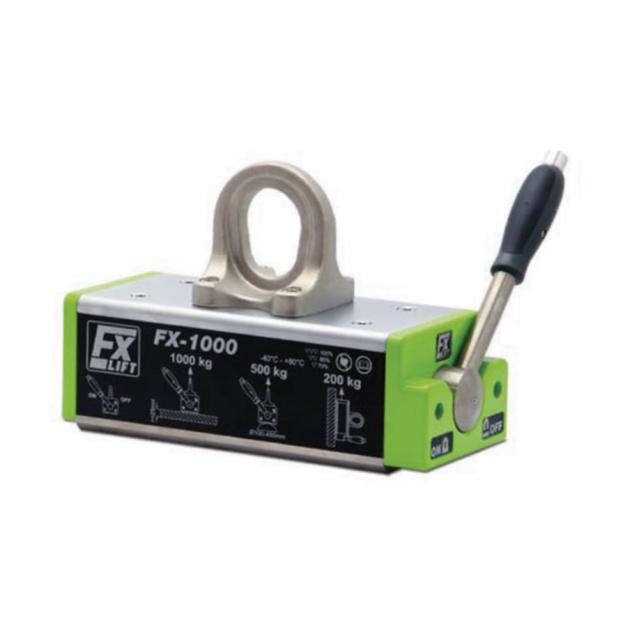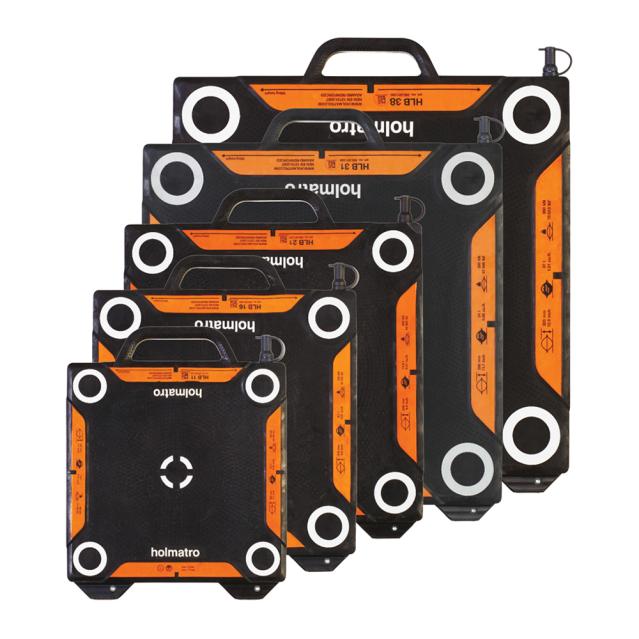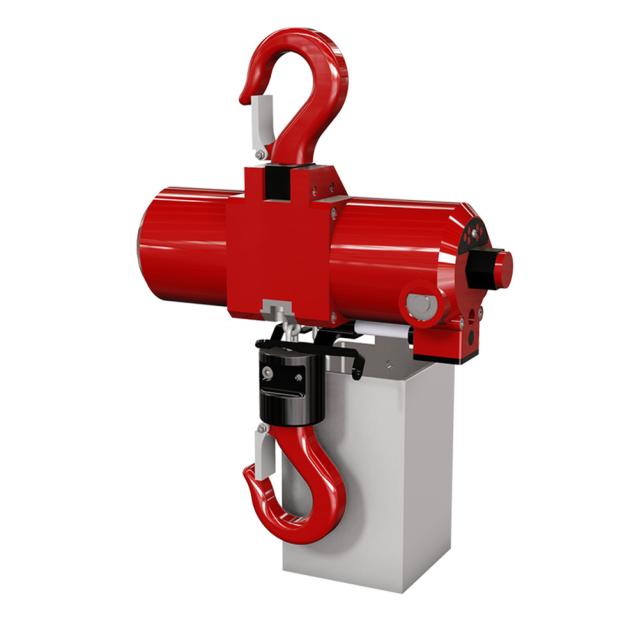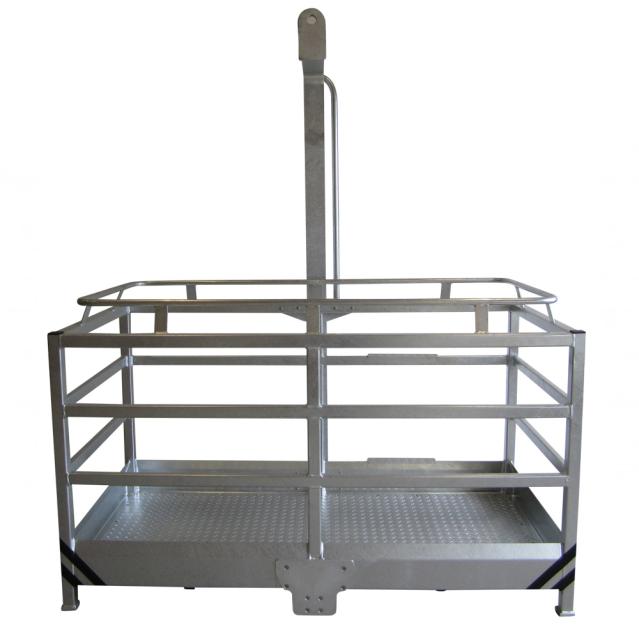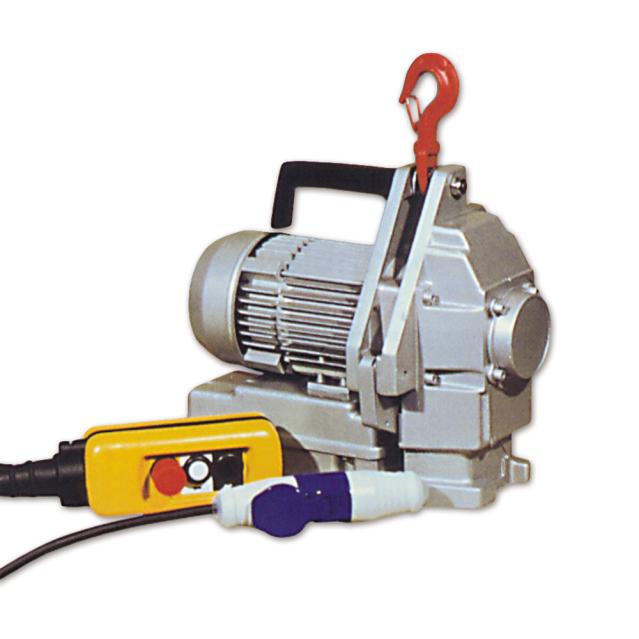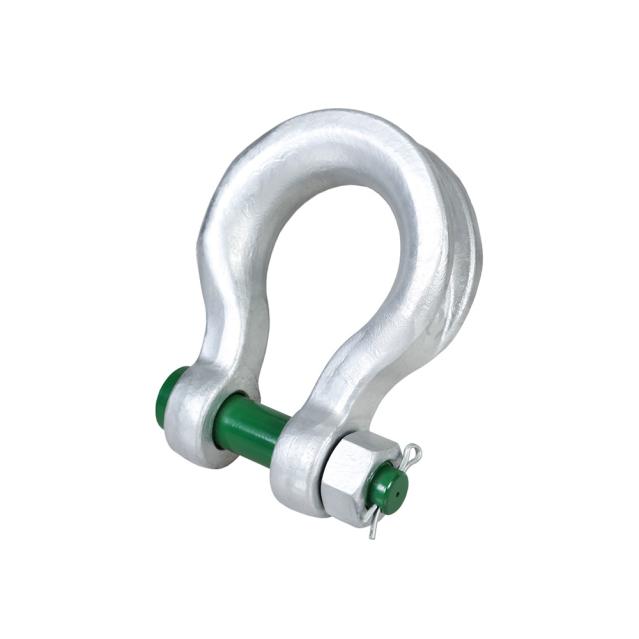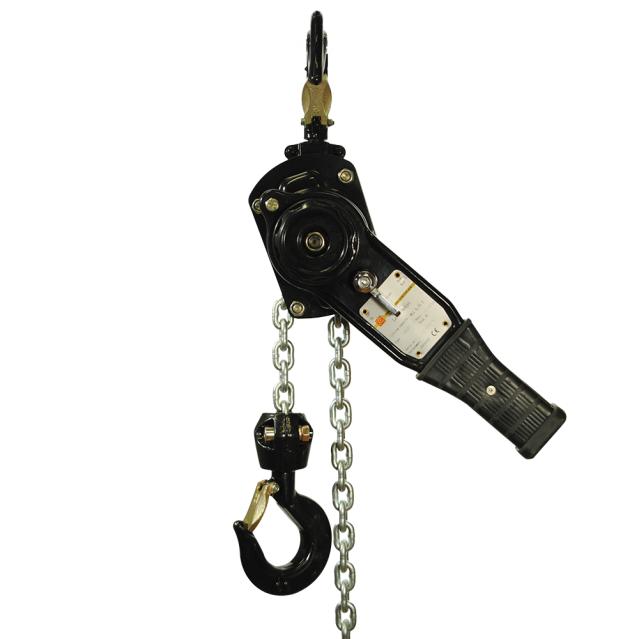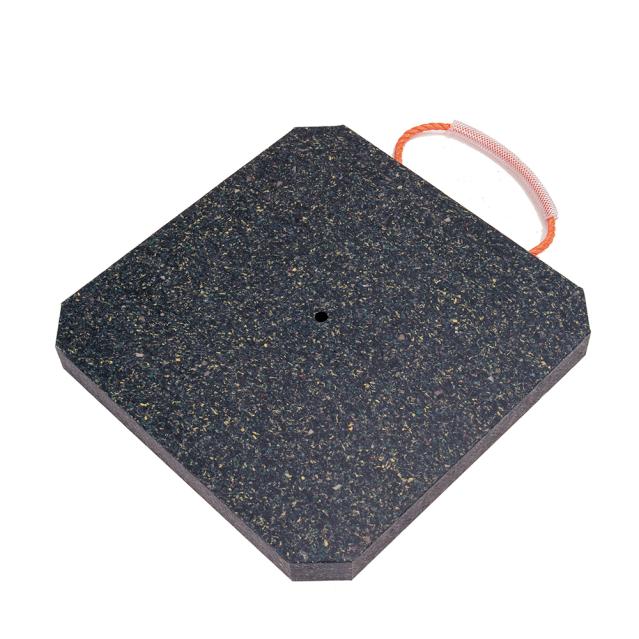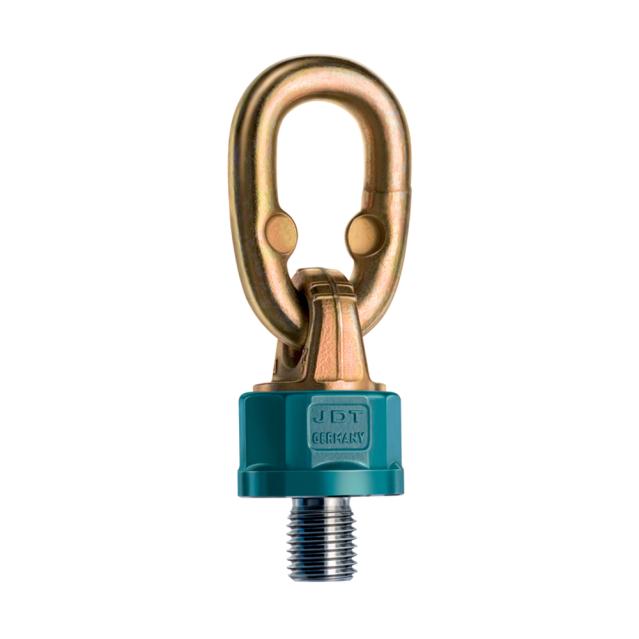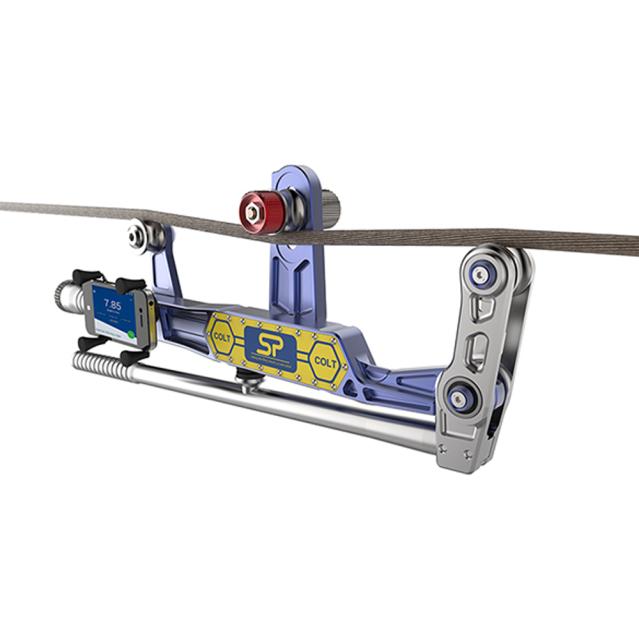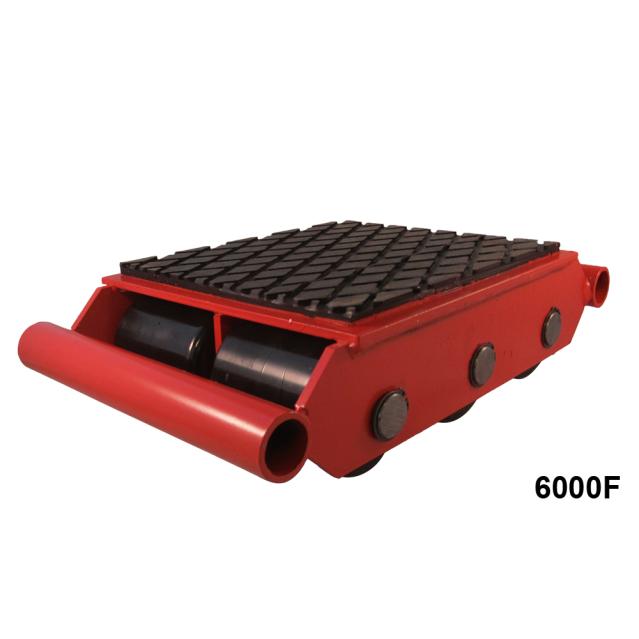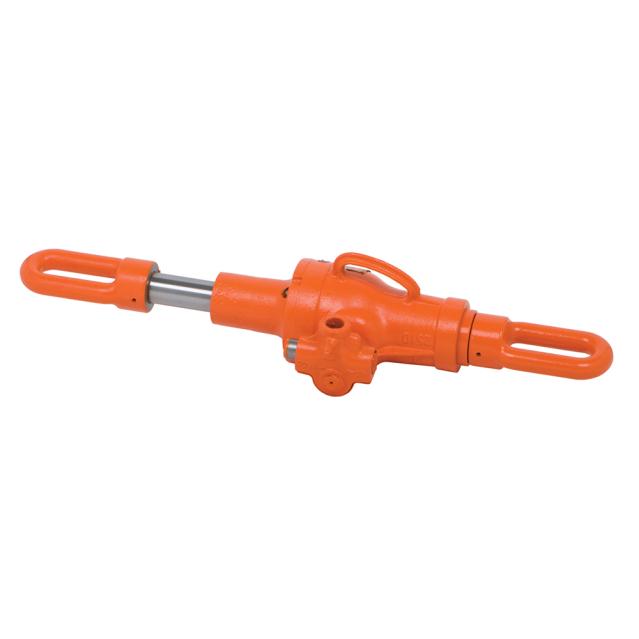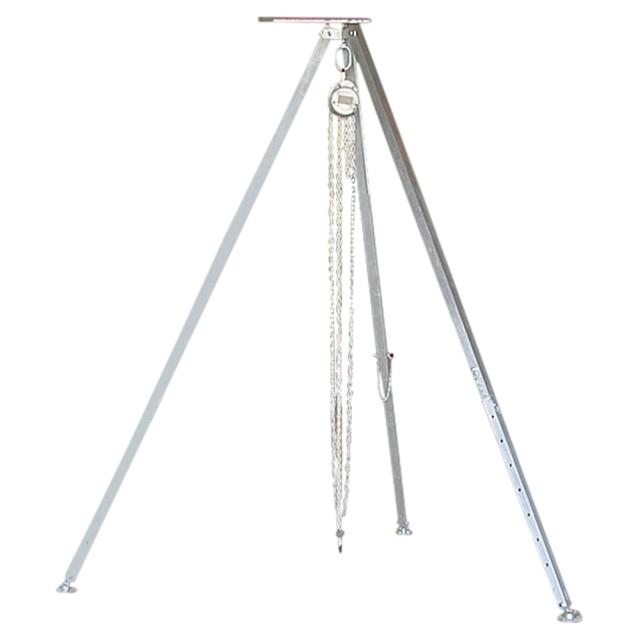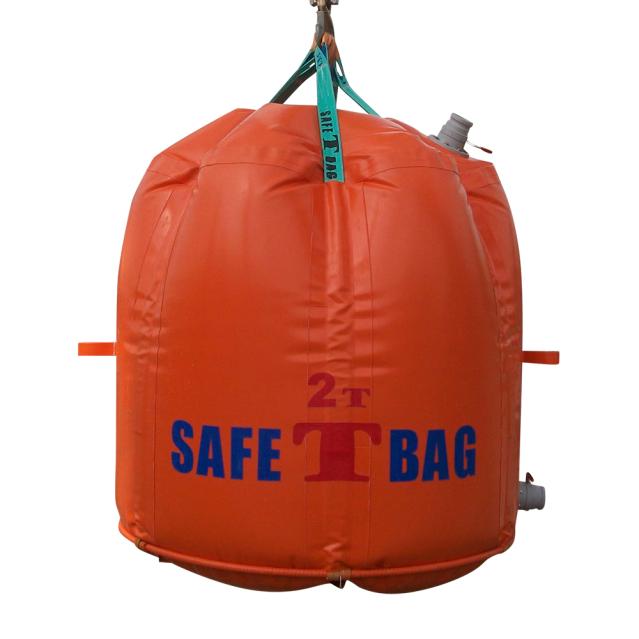 Hire the equipment from our rental department - regardless of the size of your task!
Hire the equipment from our rental branch - regardless of the size of your task!
In this case, equipment from our rental department was rented out for a load test of one of the cranes on board the ship Normand Installer.
We have put together a short video where you can see this entire setup in use:
2 x 250 ton master links.
1 x 500 ton dynamometer. Incl. 500T shackles.
4 x 100 ton round sling.
4 x 125 ton widebody shackles.
4 x 100 ton water bags.
With this setup, a load test of approx. 300 tons can be preformed. It can be put together in several ways if more or less testing is to be done.
Hiring lifting equipment makes good sense for short tasks, so you save both money and hassle.
Full-service solution - OSR
'One Stop Rigging' called OSR is a full-service solution which includes re-certification, maintenance, storage and handling of your lifting equipment. This type of solution is a very flexible model, which is defined in order to make maximal savings.

Drum winch equipment for fibre rope and wire rope
Our drum winch equipment are designed to assist with correct spooling of rope and wire rope onto the drum winch. It is possible to hire the spooling device including crew.